Back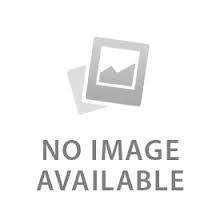 Circle Island 60-70 Min.
Vendor: Sunshine Helicopters
Category: Helicopter
Location: Maui
60-70 Minute Flight This excursion offers generous views of Haleakala's magnificent crater, travel through Maui's most remote areas with views of Hana Town, the Sevenn Pools, fabulous coastline waterfalls and world famous Ho'okipa widsurfing beach on the return. Whale watching in season. Also, explore the lush West Maui Mountains and discover incredible wonders. Weather permitting, highlights include: the "Wall of Tears" with over 17 waterfalls flowing at once, Maui's tallest waterfall, Honokohau Falls, over 1,100 ft. tall. Includes views of Launiupoko and Ukumehame valleys. Take in Old Lahaina Town and the resorts of Ka'anapali and Kapalua.